Buddy's Gourmet Burger Burgess Hill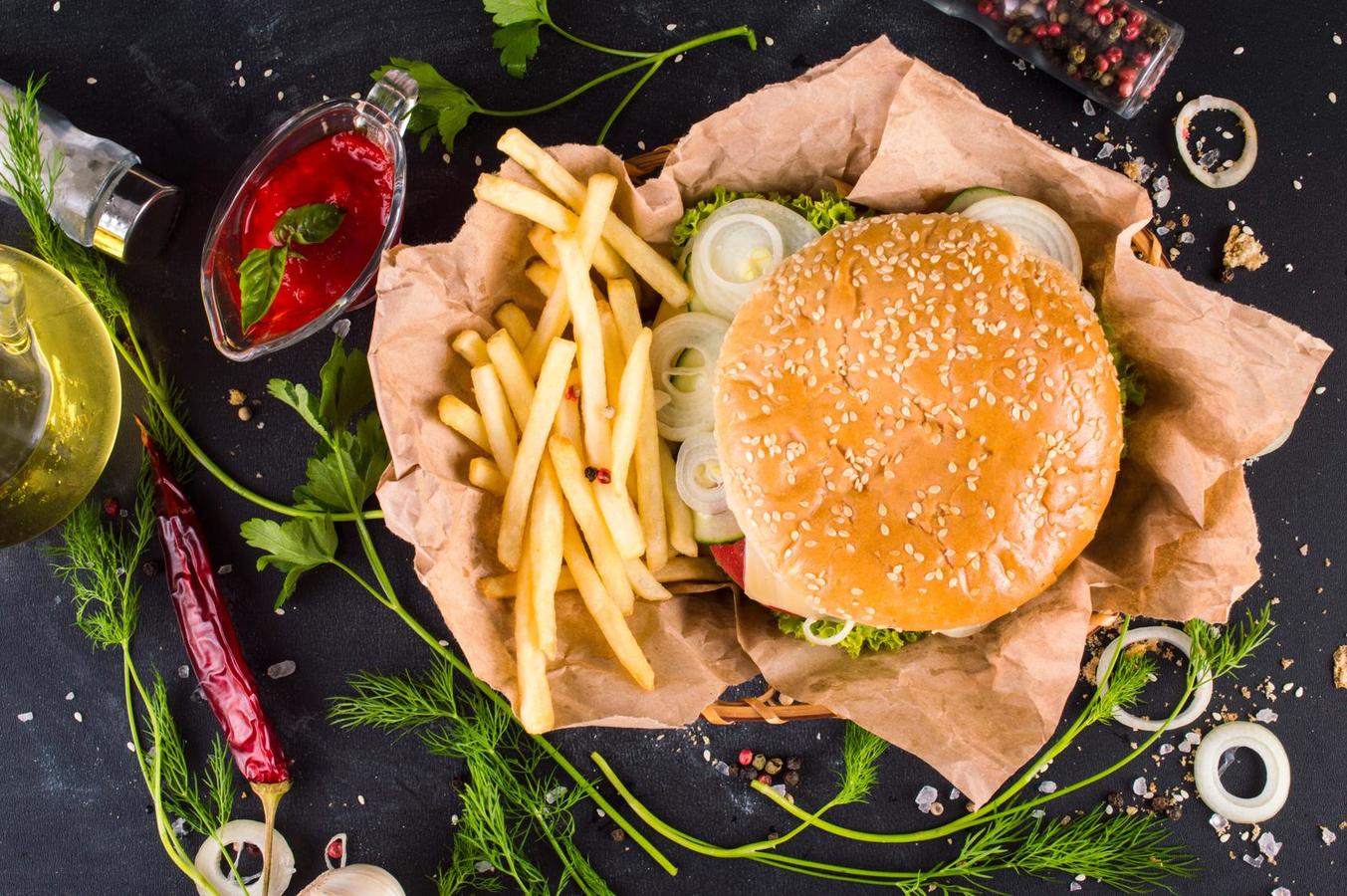 Buddy's Gourmet Burger Burgess Hill
Menu Buddy's Gourmet Burger
Pizza is one of the biggest assets that foodies of this city absolutely adore. They come in various types and sizes, but the signature cheesy flavours are what keeps all hooked to them. Here, at Buddy's Gourmet Burger Burgess Hill, we have got for you some of the most enticing items from the pizza domain. Let's take a closer look at some of our best offerings. We are really proud to serve you with some of the most evergreen items of Pizza in the likes of Margherita Pizza, Pepperoni Pizza, Farmhouse Pizza, Hot & Spicy Pizza, Vegetarian Hot Pizza, American Hot Pizza, Bacon Cheese Burger Pizza etc. The moment you finish even one of these, you would want another one sooner than later. You can try out some of our Gourmet Burgers like Cheese Burger, Classic Bacon Burger, Mexican Hot Burger, Haloumi Cheese Burger, Chicken Farm Burger, Chicken Fillet Burger, Blue Cheese Burger etc. They also come in meal format such that you are covered of comprehensive experience. Our Side Orders like Chips & Cheese, Cheese Jalapeno Chips, Garlic Mushrooms, Chicken Popcorn, Chicken Nuggets, Hot Wings etc. would surely help you to optimize your meal in your own way. As you move on, you should also have a look at some of our Salads like Coleslaw, Greek Salad, Buddy's Salad, Chicken Salad etc. Give your taste-buds an ultimate treat with our Desserts like Tiramisu, Banoffee Pie, Chocolate Fudge Cake, Ben & Jerry's Ice Cream etc. Reach us today to get the most out of your meal.
About Buddy's Gourmet Burger
We happen to be one of the most revered choices in the city when it comes to the brilliant experience of pizza and burgers. We try to make use of some extraordinary spices and ingredients in our kitchen for bringing out the intricate details that our customers expect from their fast-food dinner. The bunch of tips and tricks that our devoted team members have for our kitchen, also helps us get a whole lot of attention in the city. You can also try out our home delivery services if you are on the lookout to have your meal right at your own house. You can now order at your own convenience through our app found for free on the Google Play Store as well as the Apple App Store. We would always try our best to make our dishes really exceptional such that we are able to match up to your expectations.
Restaurant location Buddy's Gourmet Burger
Our location has made us really popular in the city because our customers are having no issues visiting us at any given point in time. We are situated just about at 247 London Road, Burgess Hill, RH15 9QU. The smooth traffic and transportation coupled with the most exhaustive connection of roads with all other parts of the city mean that our home delivery services are also pretty punctual. If you still have any doubt about our location, let our app guide you with the help of GPS. Try us out and be amazed at how we are able to provide you with the most lucrative of flavours.